Flowers, Patterns & Shapes
Showing all 3 results
Beautiful patterns, shapes and floral designs for your walls
This beautiful wreath will liven up your home! A perfect accessory to help create a festive environment.
-14%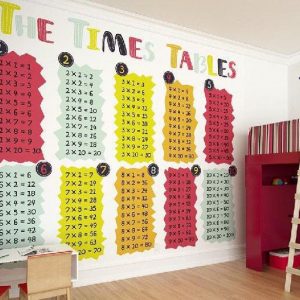 Select options
Create a stunning feature wall in any room of your home with this wall mural.
Bless this home wall decal This Vinyl wall decal beautifies space and helps pass wonderful messages. It has high durability to water and humidity thus making it ...