In our last blog post, we argued for and against having a dining room in your (new) home. Today, we'll be taking a look at two great ways you can save both space and money, whatever decision you make.
1. The 'Dining Nook'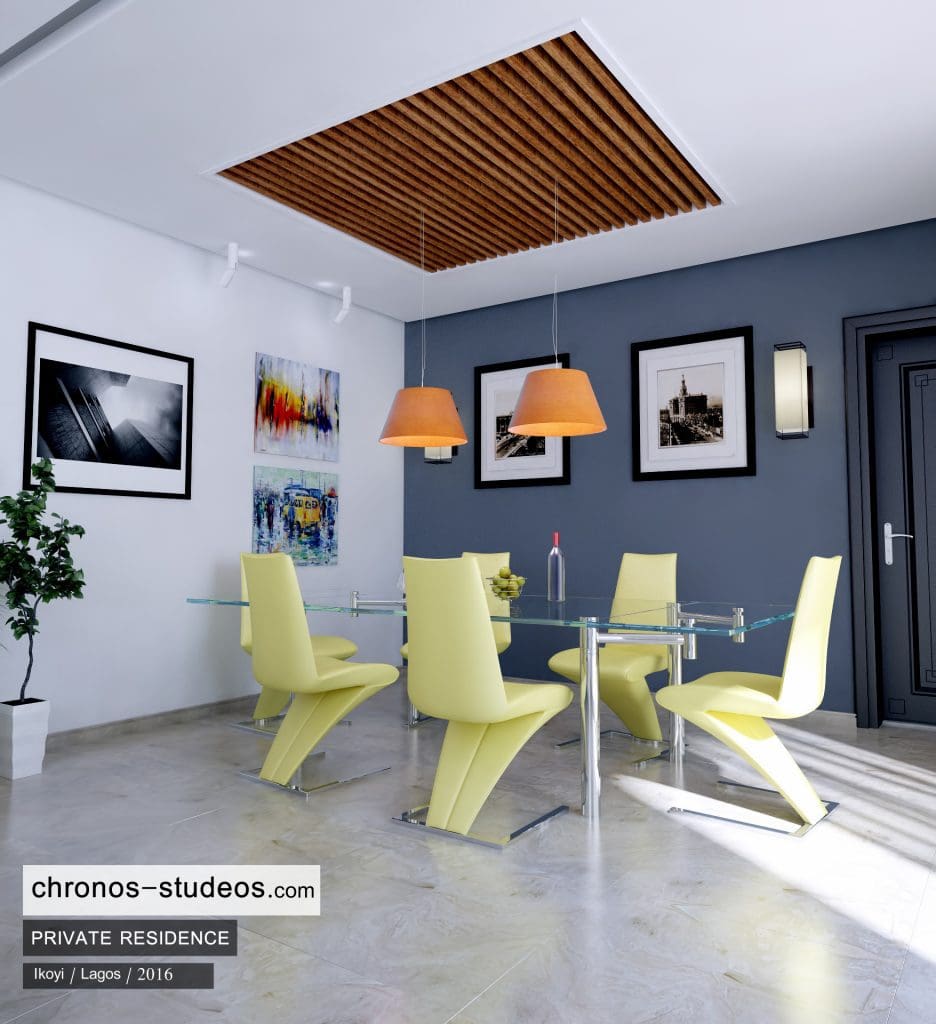 Maybe what you really need is an eating area, not a room dedicated to that purpose. This is especially useful when planning a new building or a renovation project. Carving out a space for the purpose of eating meals might be done while planning the kitchen or living area. You can decide to include your dining nook in a corner of the kitchen or right in the middle if it's large enough. Conversely, you could decide to extend the living area and place the nook in an area closest to the kitchen.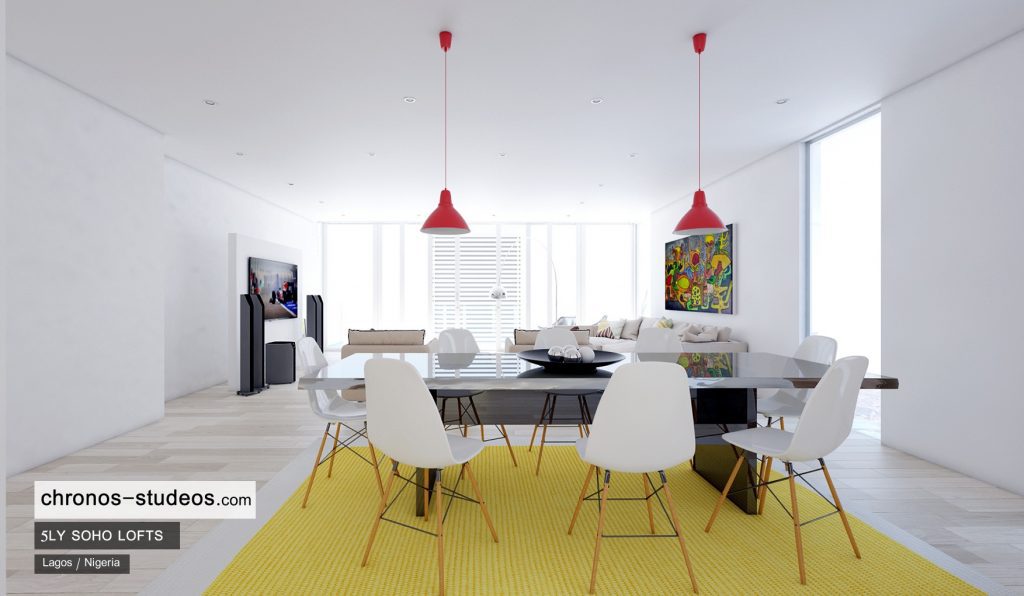 2. Multi- Purpose Dining Room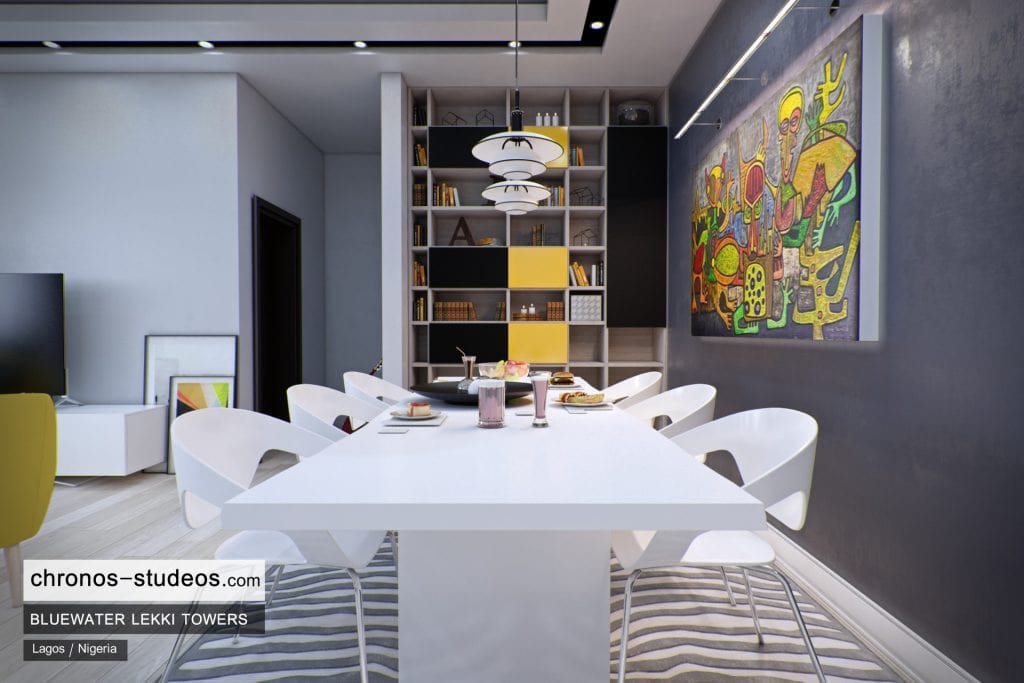 If you decide to have an actual dining room, to ensure the space doesn't go to waste (probably when the children in the house leave for school or are all grown and move out), the space can double as a library or home office. Depending on the amount of room available, one can decide to line one or two walls with book shelves (as well as storage for special dishes and wine cups). A work station might not be necessary, but if you have enough room, go ahead!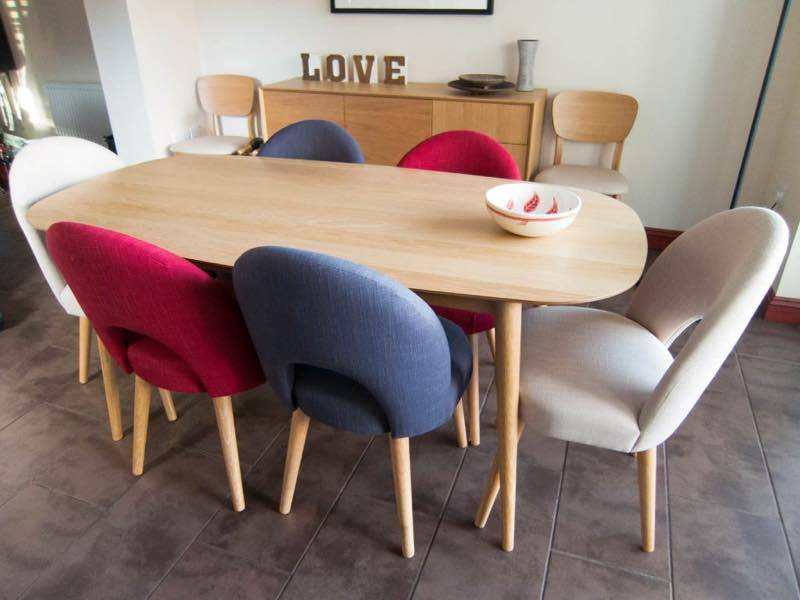 Windows seats aren't very common in this part of the world but in order for your dining room to double as a lounge, sitting area or hobby room, you can place a small sofa or sectional in a position that doesn't affect the flow of movement within the space.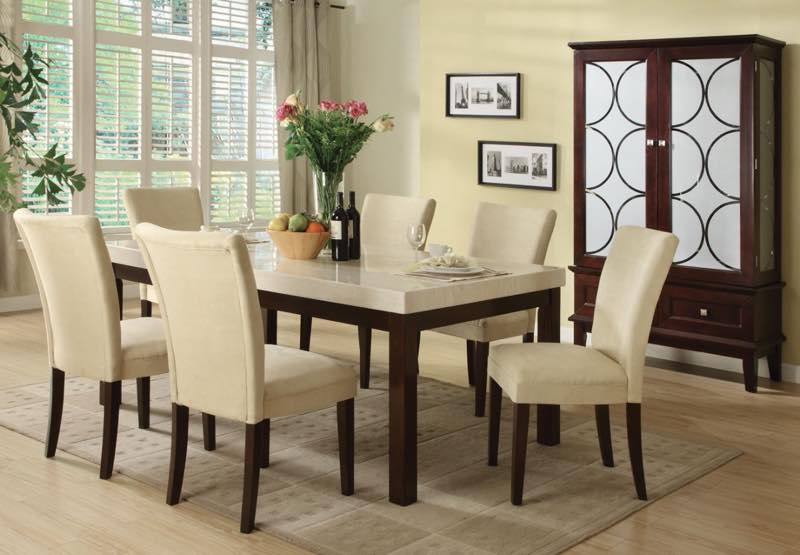 So there you have it. You could decide not to include a dining room in your design, but if like me you're too much of a traditionalist to do that, the two ideas shared today could help manage both space and costs.
Thanks for reading! Please leave us comments and questions. If you found this helpful, please share with your friends and colleagues. Also, don't forget to check out all the amazing dining sets and decor on our sale now!